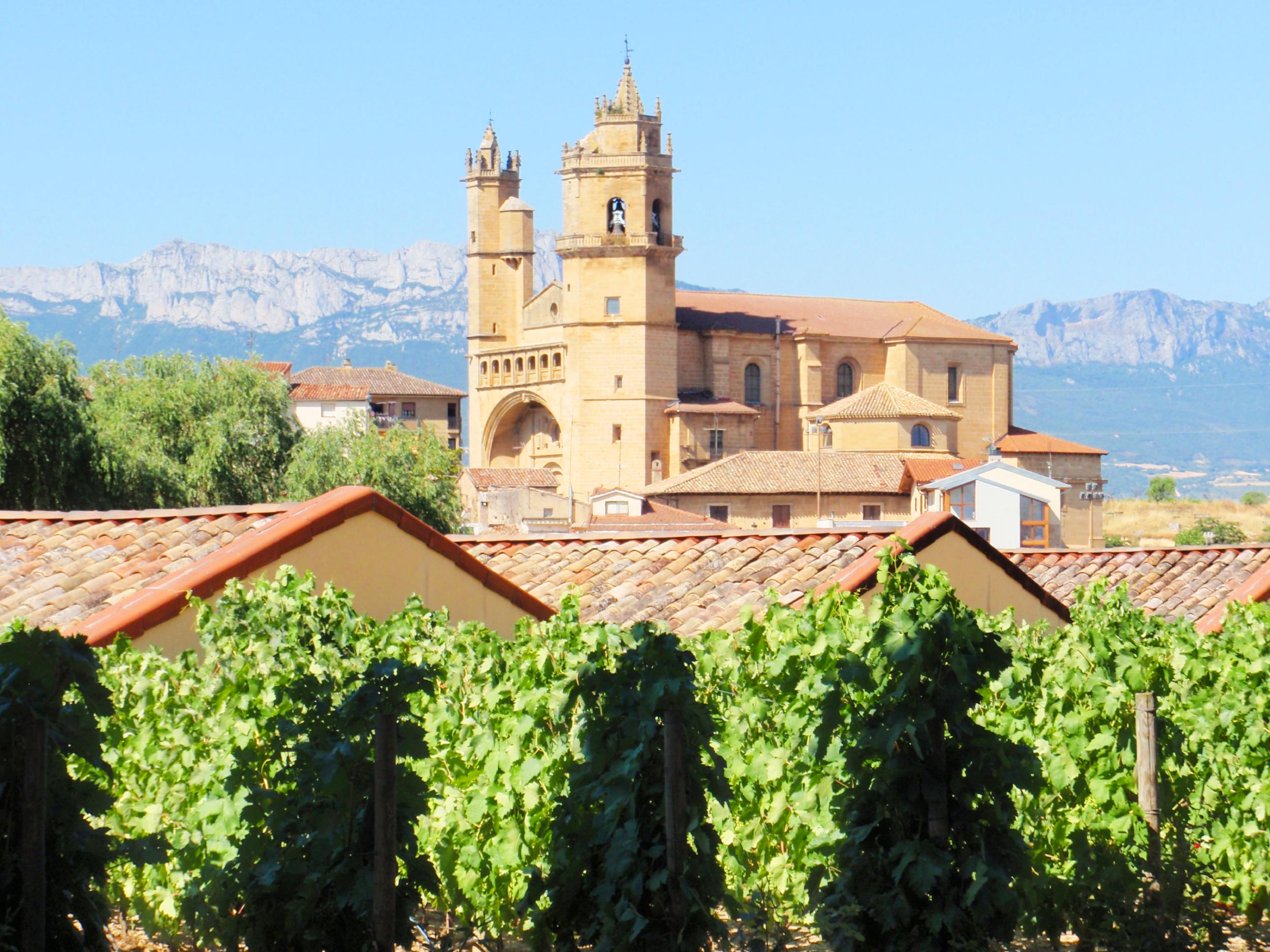 This month we've been spending time on the Iberian Peninsula and have honed in on three of our favorites from the far north east of the country in a little region called Emporda.
The Emporda region of Spain is producing some truly exceptional wines that are well worth seeking out. Whether you prefer red, white, or rosé, there is something for every wine lover to discover in this beautiful and diverse region.
David's Pick:
Mas Estela – "Quindals" Red Blend: This wine is a blend of Grenache and Carignan grapes, which are grown in the rugged hills of the Emporda region. The wine is full-bodied and rich, with intense fruit flavors of black cherry and plum, as well as hints of vanilla and spice. The tannins are firm but not overpowering, making this wine an excellent match for roasted meats and hearty stews.
Ben's Pick:
Celler Hugas de Batlle – "LLure" White Blend: This wine is a unique blend of local grape varieties including Garnatxa Blanca and Picapoll, which are grown on the rocky soils of the Emporda region. The wine is crisp and refreshing, with flavors of green apple, citrus, and minerality. It's a great wine to pair with seafood dishes or to enjoy as an aperitif on a warm day.
Will's Pick:
Espelt Viticultors – "Old Vines" Carignan: This wine is made from 80-year-old Carignan vines, which are carefully tended by the Espelt family. The wine is full-bodied and complex, with flavors of blackberry, black cherry, and spice, as well as a touch of smokiness. The tannins are well-structured, giving the wine a long and satisfying finish. This wine is perfect for pairing with grilled meats or hearty pasta dishes.