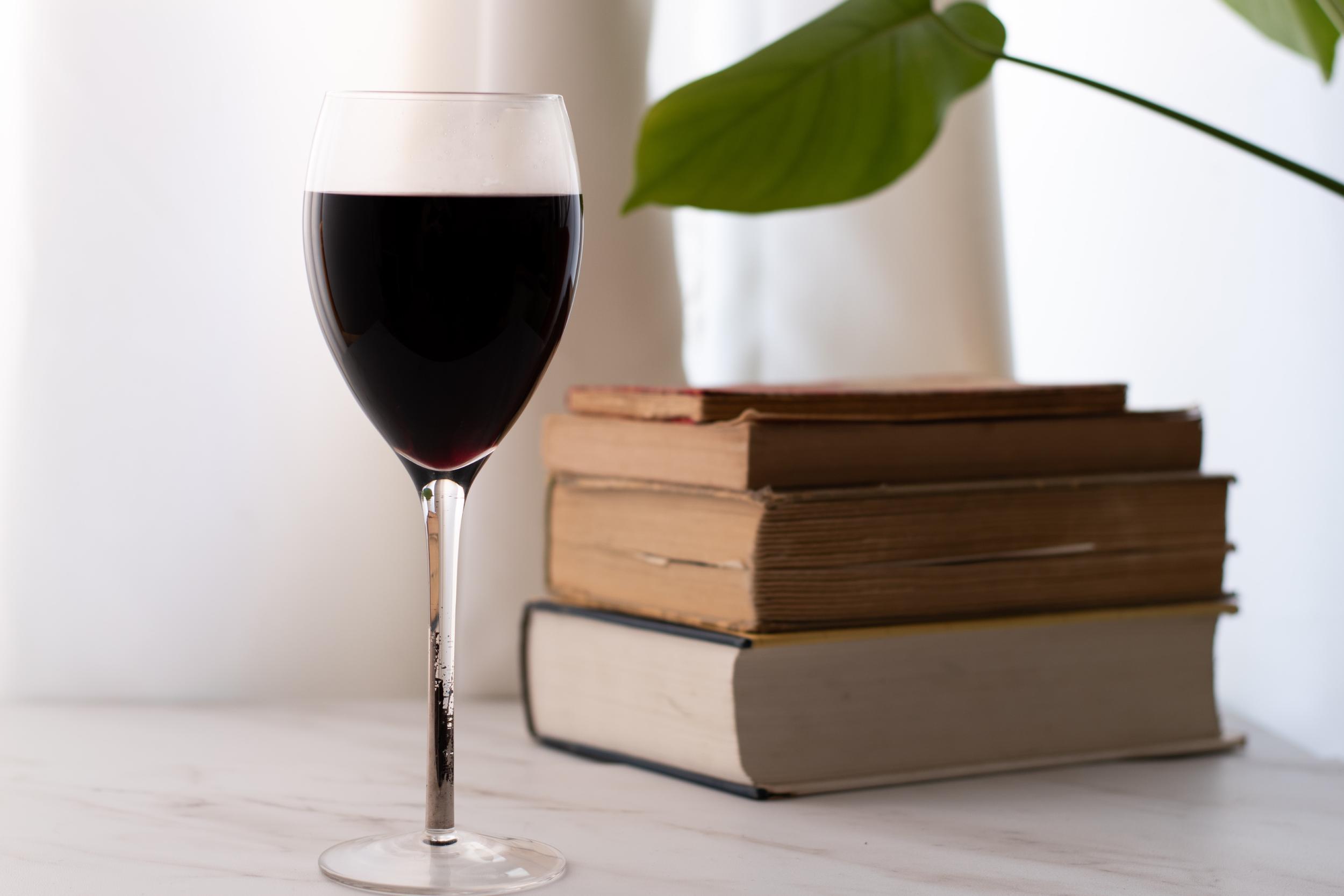 How great is it when a new and delicious bottle shows up on your doorstep? We know!!! We love it too, and it's why we spend so much time curating our Community Memberships.
Whether you want a drop monthly or weekly, wine or spirits, we've got you covered. What we send depends on what you like! We couldn't call ourselves a Mutual Satisfaction Society if we didn't have a club to meet your needs. That's why there's so much to choose from.

We've got our ultra-limited Canopy Membership (with high-value year-round discounts, access to limited and highly allocated bottles, Community swag, and more), a weekly Pick-Me-Up of staff favorites, curated curious wine selections for the explorers, premium and prestige wines for the old hands, monthly Tequilas or Mezcals for the agave-heads, and monthly mixology kits for a housebound tipple.